-Man. City go eleven points clear at the top of the English premier league.
-Lukaku also scored the only goal in United's win over Bournemouth.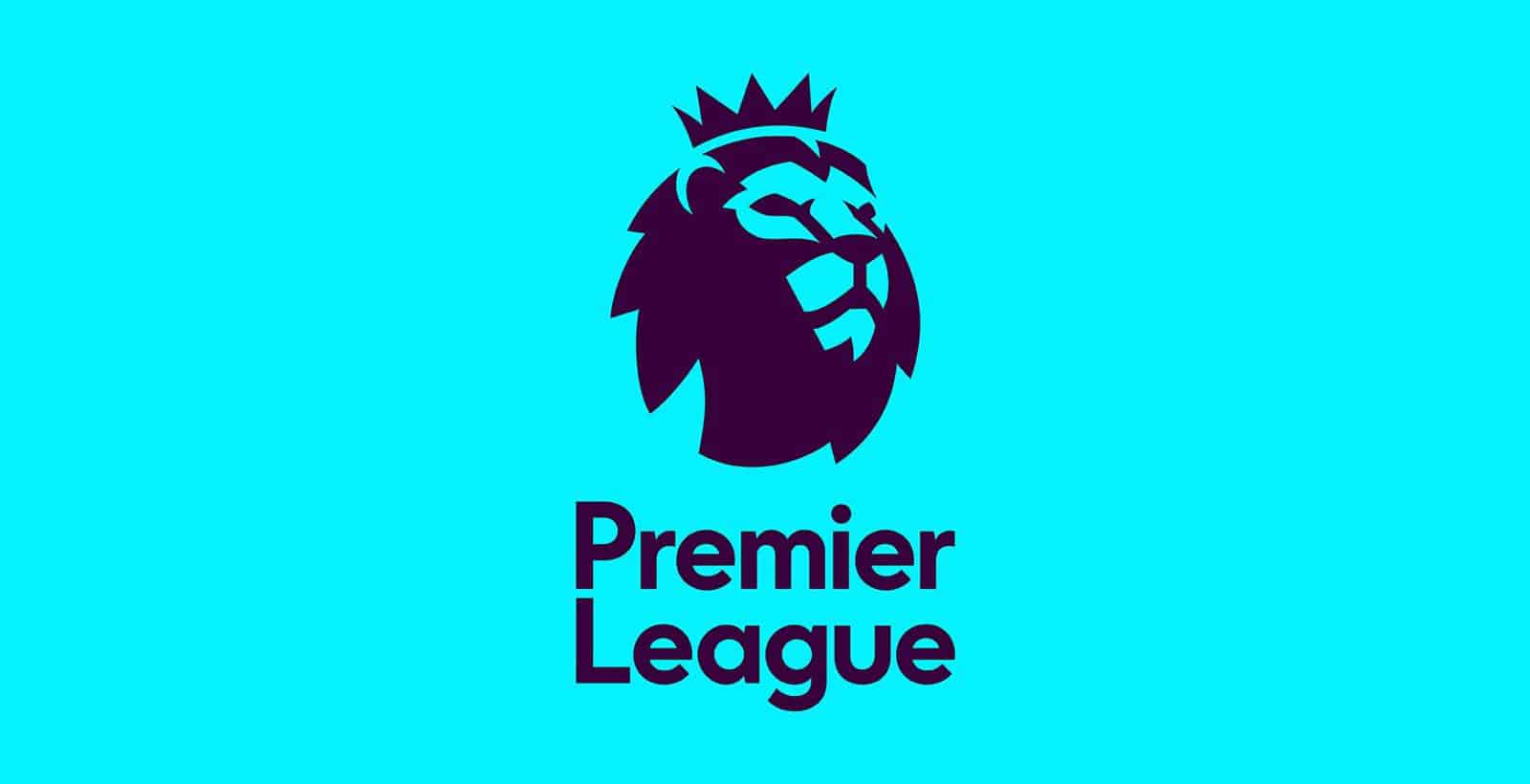 Pep Guardiola led his Manchester City team to an unprecedented 15 match winning streak in the English premier league with a resounding 4-0 victory over Swansea yesterday.
The win moves them 11-points clear at the top of the league table with 49 points.
Manchester United, who recorded a narrow 1-0 victory over Bournemouth comes in at second position with 38 points.
Arsenal once again laboured to a 0-0 draw with West Ham with the result pushing them down to seventh position on the table.
Full results from yesterday's games are shown below:
Southampton (1) vs Leicester (4)
Newcastle (0) vs Everton (1)
Swansea City (0) vs Manchester City (4)
Tottenham (2) vs Brighton (0)
Manchester United (1) vs Bournemouth (0)
Liverpool (0) vs West Brom (0)
West Ham (0) vs Arsenal (0)