Ok, let's digress a bit from political and economic downsides in the country and dwell a little on those whose social media has helped made them popular in 2017. These are people who have become popular in 2017 due to their constant engagement on social media for whatever reasons. In no particular order, let's start…
1) Daddy Freeze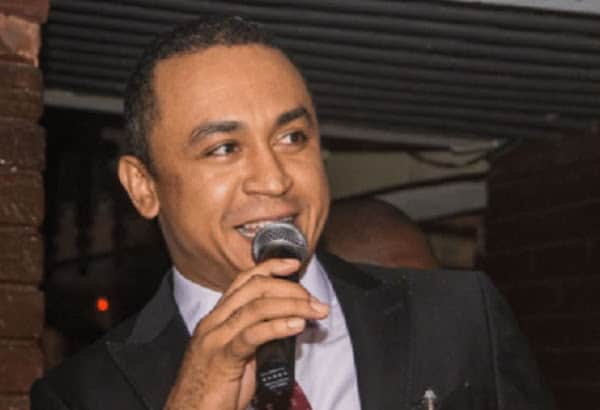 This personality became popular in the country due to his constant activities on social media primarily aimed at kicking against payment of tithes to pastors especially billionaire pastors in the country who have owned private jets and fleet of cars already but the members who pay the said tithes live in penury. It was a joke when he started it but today, everyone talks about Daddy Freeze and tithing. His constant videos on Instagram and other social media platforms gave him this popularity. He may have been an OAP but what actually gave him this fame nationally emanated from his constant posts on Instagram against pastors taking home the entire tithe paid by members of the church.
2) HushPuppi: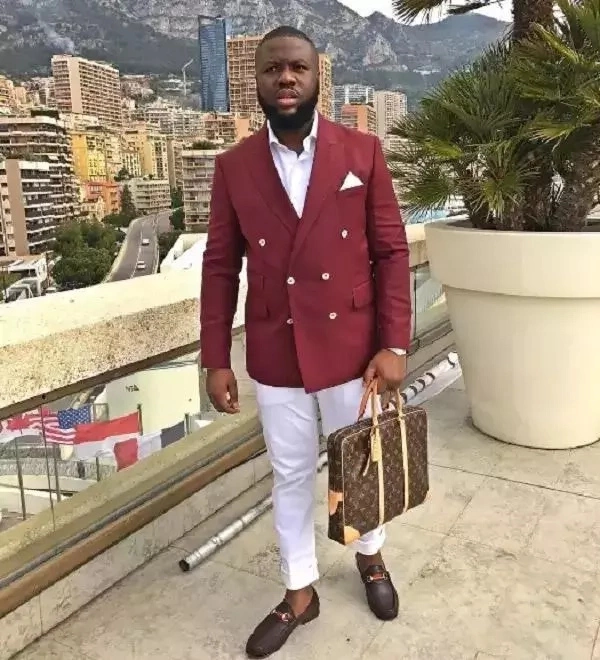 The assumed Malaysian based Nigerian big boy became popular due to his constant flaunting of riches on Instagram which caught the attention of Nigerians and before you said Jack Robinson, he was a very famous personality. Another scenario that brought him to popularity was when he accused Phyno and Kcee to be wearing fake wristwatches but how would someone like me know if the wristwatches were fake or not when all I have bought in this my poor life is Aba Made?
He may have been a Yoruba Nollywood actor but most of us who are not Yoruba descendants never knew about the existence of such personality in movie or anywhere else. What actually brought the young man to nationwide fame is the meme he creates constantly which have been dominating social media platforms throughout the year.
4) Dino Melaye: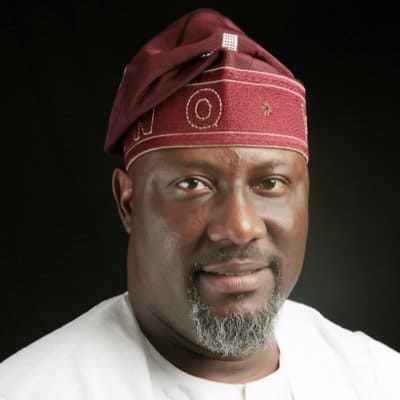 Dino may have been a senator but only few Nigerians know about him but the controversial senator became widely popular due to his constant controversial posts and flaunting of wealth especially exotic cars on his social media handles.
5) Bobrisky:
This gay uses social media to his advantage as he became popular through the platform. The controversial man/woman constantly posts things I cannot type here which he gained popularity from.